You are cordially invited by the New Albany-Plain Township Historical Society to attend:
NEW ALBANY'S WWI CENTENNIAL CELEBRATION AND REMEMBRANCE
VETERAN'S DAY
NOVEMBER 11, 2018 at 6:30 P.M.
(DOORS OPEN AT SIX.)
Noah's Event Center
175 E. Main Street New Albany, Ohio
This is a free event!
Please join us as we remember the thirty-one New Albany – Plain Township soldiers that left the peace of home for the battlefields of Europe one hundred years ago. This Veteran's Day we will honor them with song, silence, historical displays, captivating visual effects, and more. The key-note address by historian Dennis Keesee will share our soldier's stories with a look at our town in the early 1900's and pay tribute to the 116,000 plus Americans who paid the ultimate sacrifice for our freedom.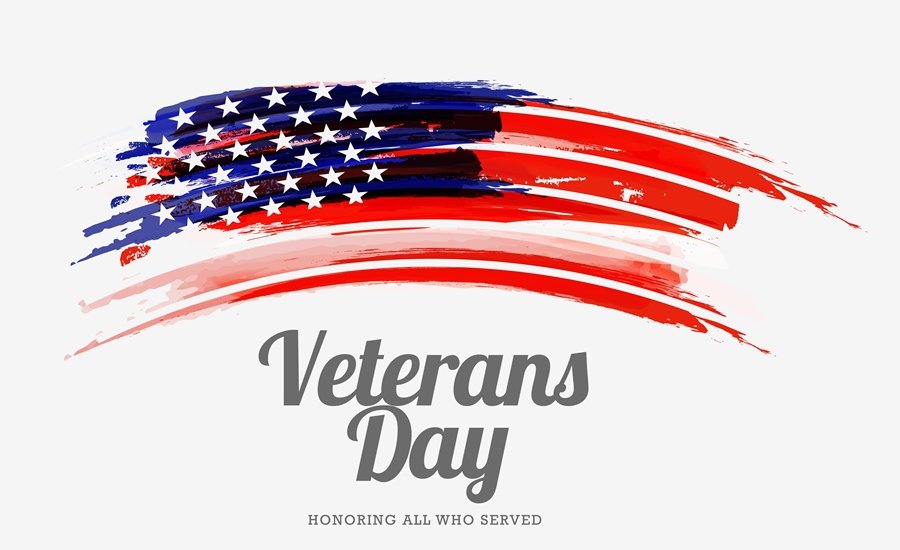 In keeping with this time honored tradition two sets of 31 poppies will be placed in New Albany this November each honoring one of our 31 doughboys. Additional poppies may be obtained at Eagle Pizza if you would like to place one in front of your business or home.