2013 New Albany Science Olympiad Invitational A Huge Success
A big thank you goes out to all the teams that participated in this years New Albany Invitational!
We had over 60 teams participate between B & C divisions – competing in 23 events per division.
A big thanks to the over 130 volunteers, coaches, and district staff for helping us pull off this event
successfully. We're planning our 3rd annual Invitational for Feb. 2014… stay tuned!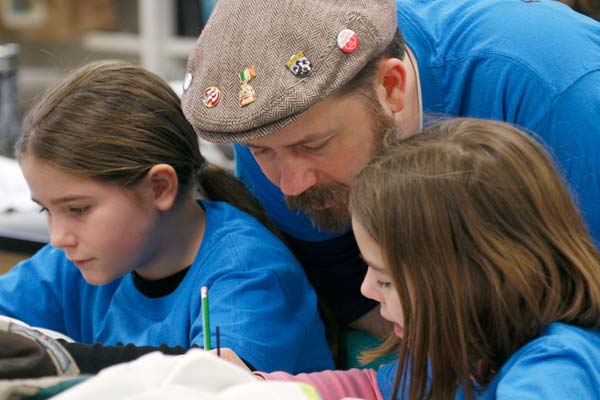 Read More
February 24, 2013 By: avatke
Photo By: Dirk Stevens